Tabula Rasa is a Latin phrase often translated as "clean slate." AN opportunity to begin again with no record or history. Architects use the term to describe the place where a torn-down building once stood, which they now see as an opportunity to start over with a new, better structure.
​This concept fueled the conception of Archetype Design Build as well. The Build DCB parent company has an established following, while Archetype allows us to further define our expertise and direction in a fresh new way.
​This modern-inspired home was designed to enhance the diverse architecture that will be represented in the newest HiMark development. The striking roof lines are complemented by strategically placed… READ MORE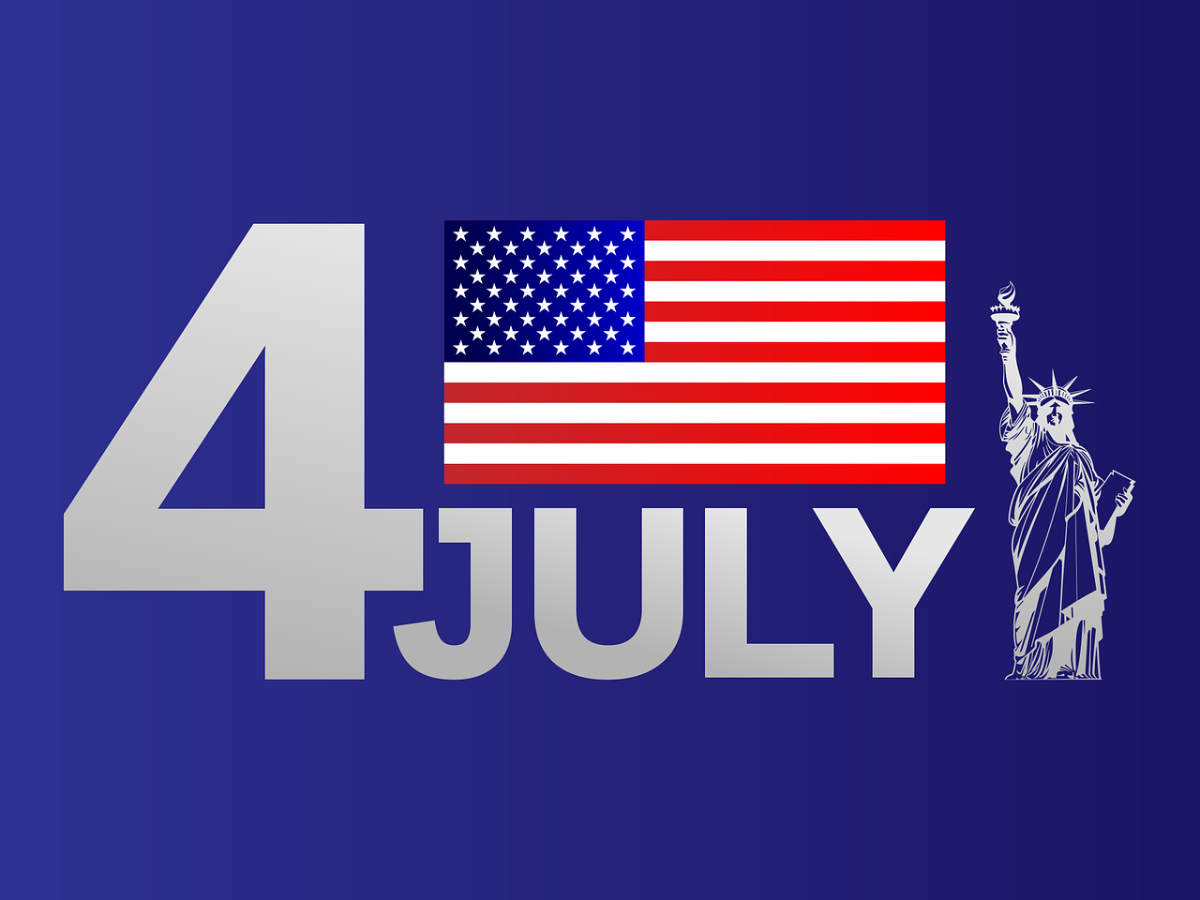 We want to wish everyone a happy and safe 4th of July weekend! We will be celebrating, as well, and closed that Monday for the holiday. Enjoy!
Bringing Your Dream To Life
We are a true design-build firm.  On top of our experienced build team, we have our own on-staff Architectural Design & Interior Design team to provide the most fluid, comprehensive and cohesive designs for your one-of-a-kind home. Bringing together a full-service Design team & Build team allows us to have better communication from the design aspects of the home to the execution of your one-of-a-kind dream home. Incorporating our 3D Architectural design program allows us to design and walk you through the home before we ever break ground so you can see exactly how your new home will look.