Your premier custom home builder.
Time-honored integrity, exceptional client relations, and a commitment to quality construction are at the heart of what we do at Archetype Design Build. We strive to make your dream home vision a reality through the most relaxed and transparent process possible. We take great pride in understanding that a home is more than just an investment, but rather a deeply personal expression of our clients. With over 20 years of experience in the construction industry, we have built all types of projects – large and small.
We take pride in building a wide variety of architecturally timeless homes throughout Lincoln and surrounding communities including Bennet, Hickman, Roca, Waverley, Ceresco, Wahoo, Ashland, Beaver Crossing and more. Whether you own your own land or are interested in a specific lot/area, we are here to help you find the perfect location for your dream home.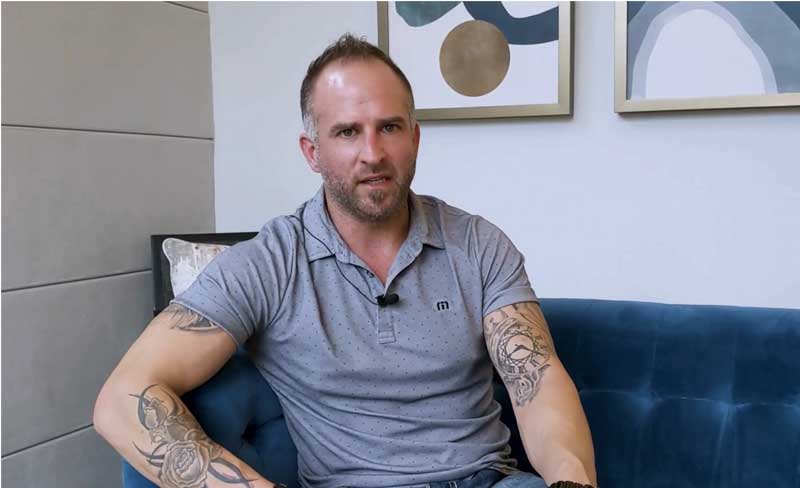 Delivering the Highest Quality
01. Design
Bringing your dream home into focus.
At Archetype, we are on a mission to disrupt cookie-cutter custom home building. Our design team starts completely from scratch, honing in on your goals and going through a series of revisions to achieve a design that perfectly aligns with your lifestyle and aesthetic – built uniquely for you.
03. Build
Seeing your vision come to life.
We strive to make your build a fun and stress-free process. Our in-house super-intendent, architectural, and interior design team will be at your side from beginning to end assisting in material selections and procurement all the way to execution. Our client-driven approach ensures a personal building experience where communication is easy.
02. Bid
We will walk you through every step of the process.
With a finalized design in hand, we send the project out to bid to our team of trusted subcontractors. At Archetype, we are set apart by our commitment to transparency; With quality and custom at the basis of everything we do, we believe in an up-front approach with realistic allowances, no builder mark-ups, and no change order fees. Once you are comfortable with the build cost, we proceed with a build contract, obtain permits, and begin the build.
Ready to Build Your Vision?
Craig Michael Vasa
2022-01-23
Kevin Rasmussen
2019-10-11
Working with DCB has been a pleasurable experience. They are very knowledgeable in and about the construction industry with quality and transparency being top priority..They have an excellent staff to guide their clients through the phases of the building process that makes building a home exciting and rewarding..If you are interested in building a home, I would definitely recommend Build DCB as a great choice when building your next dream home..
Travis Gunderson
2019-10-11
Jacob Whitefoot
2019-10-10